THE KINGDOM OF SILK
Welcome to Jiaxing
Since the creation of Soi, we have been committed to offering you impeccable quality. Responsible manufacturing is above all a question of the choice of materials and the choice of manufacturing workshops. We have chosen to use exceptional materials, exclusively of natural origin, ethically sourced and sustainably produced in certified factories. We would like to share with you the secrets of our garments' production and the backstage of this workshop.
Silk experts
Jack and Dabria's workshop
The workshop is located in the Jiaxing area, one hour from Shanghai in China. From our first collection in 2016, Jack and Dabria believed in our project and agreed to produce our collections in small series. This factory immediately impressed us with its long list of prestigious fashion brands with which it collaborated. We chose them because we were convinced by their know-how and their total control of the silk production cycle. The whole chain is produced locally: from the breeding of the silkworms, to the weaving of the silk, to the garment. This allows us to have a complete traceability of our production.

This factory is AMFORI audited, which guarantees good working conditions such as safety, regulated working hours, no forced or child labor. The printing and dyeing processes are OEKO-TEX® Standard 100, which means a reliable and demanding control of harmful substances and guarantees less harmful chemicals in the production process.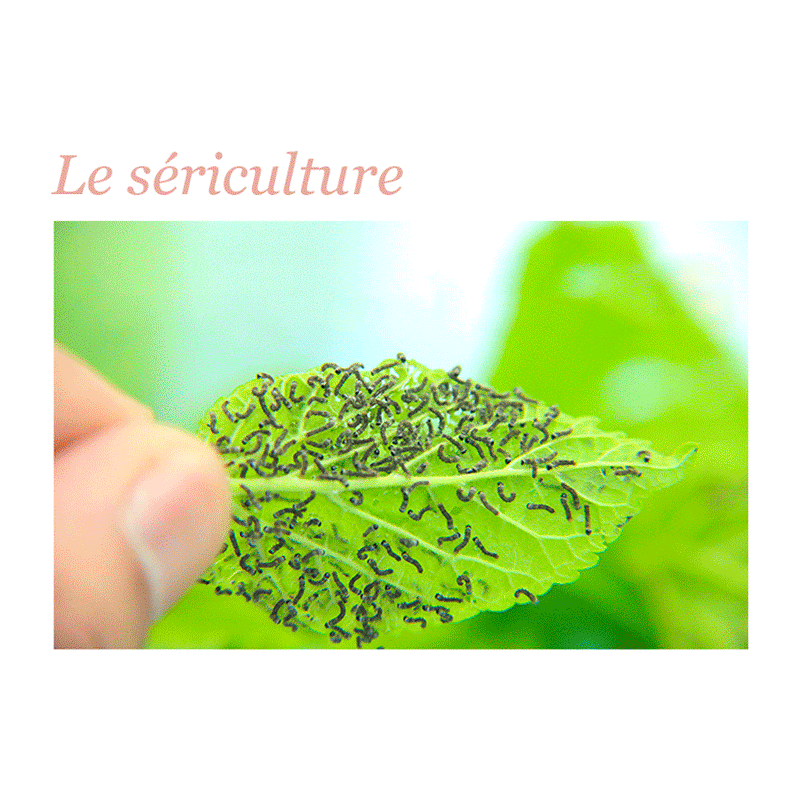 Silk experts
Midori's workshop
This workshop is managed by a woman we have known for several years now: Midori. She has been with us since the beginning, since before she managed this factory, she worked with Jack in our workshop in Jiaxing. So it was an obvious choice to continue working with her. Midori knows Soi perfectly and shares our quality requirements.

The factory is also AMFORI audited. The finished products made of 100% silk crepe are OEKO-TEX® Standard 100 certified (from dyeing to printing to manufacturing) and the packaging is FSC certified. The FSC - Forest Stewardship Council - criteria guarantee that the use of forests will meet the social, economic, ecological, cultural and spiritual needs of present and future generations.
A Word from the Founders
"Since the creation of Soi, we have been committed to offering you sustainable and responsible fashion. From the choice of our materials, to the choice of our workshops, we are committed to always prioritise quality and respect for our environment."

Aurélie & Julia