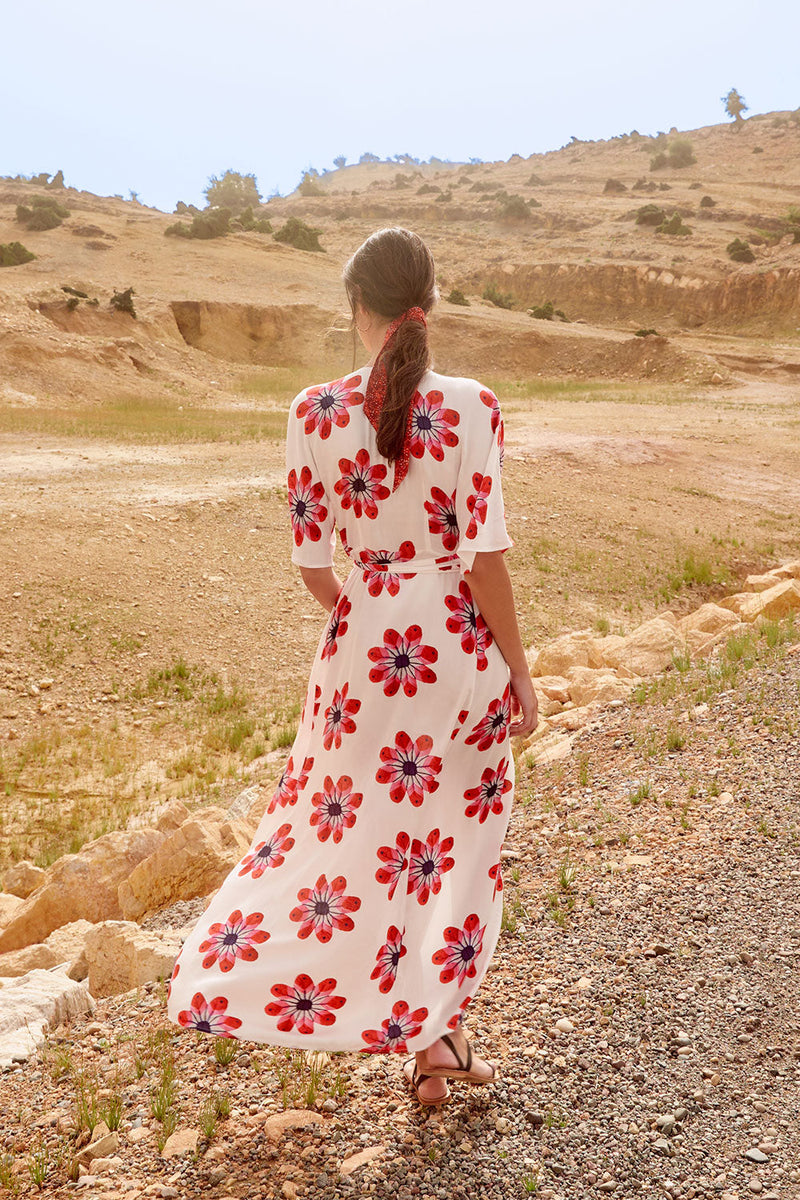 A final chapter that highlights the legends, coloursand magic of the Peruvian landscape. Sicuani, Taxi, Dreams, Quechua, Inka or Lima, multicoloured prints that carry dreams. Let's go for a last Getaway. Are you following us?

Available from Saturday 30th April.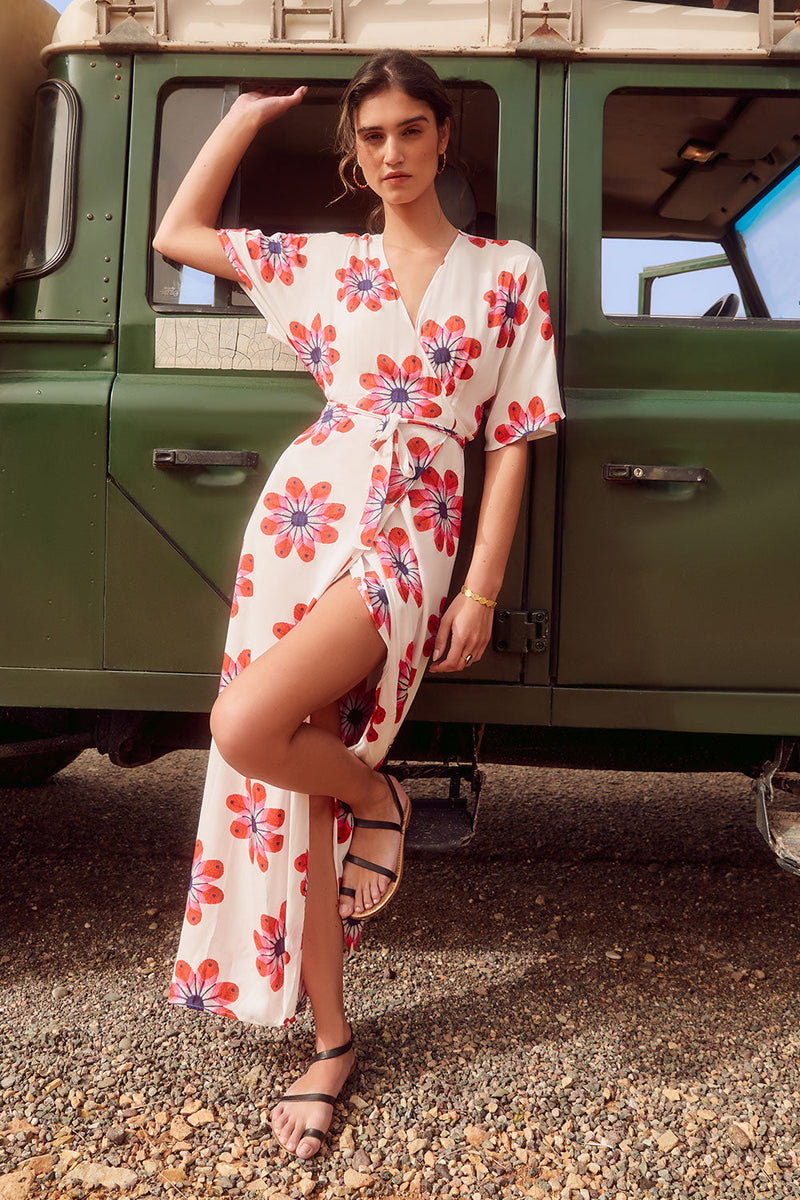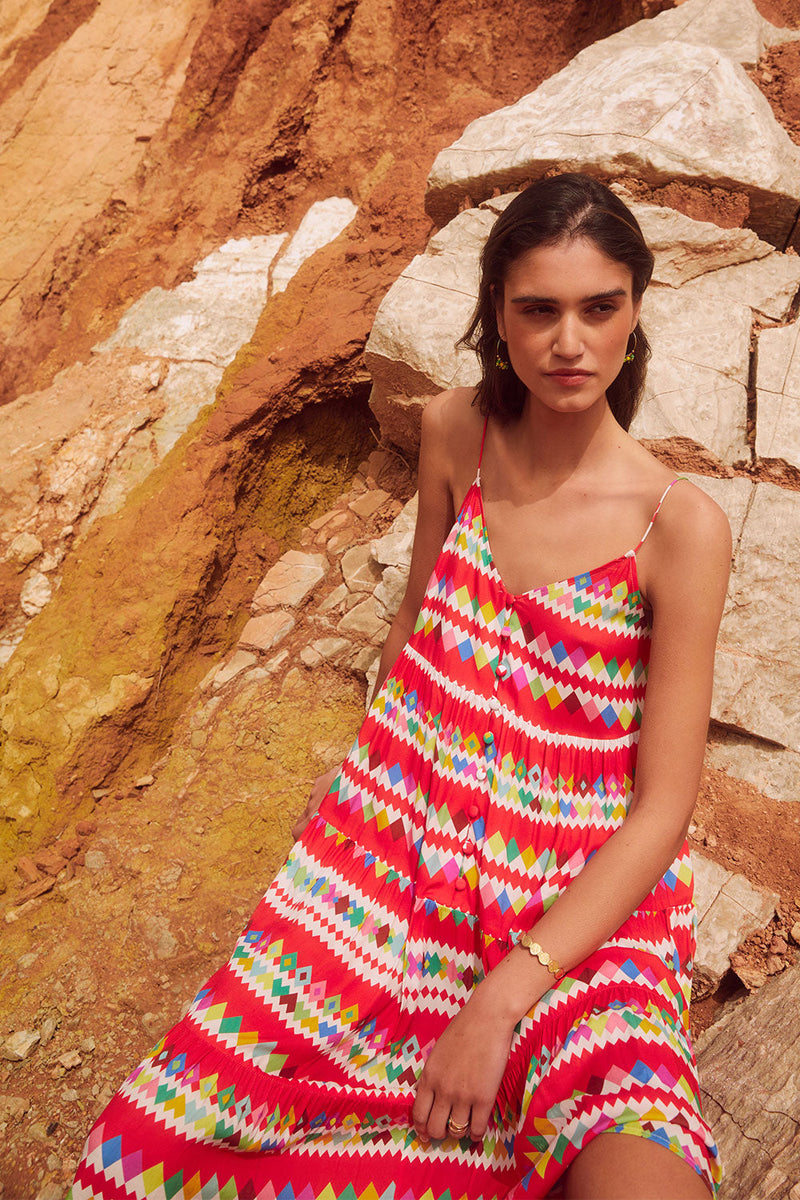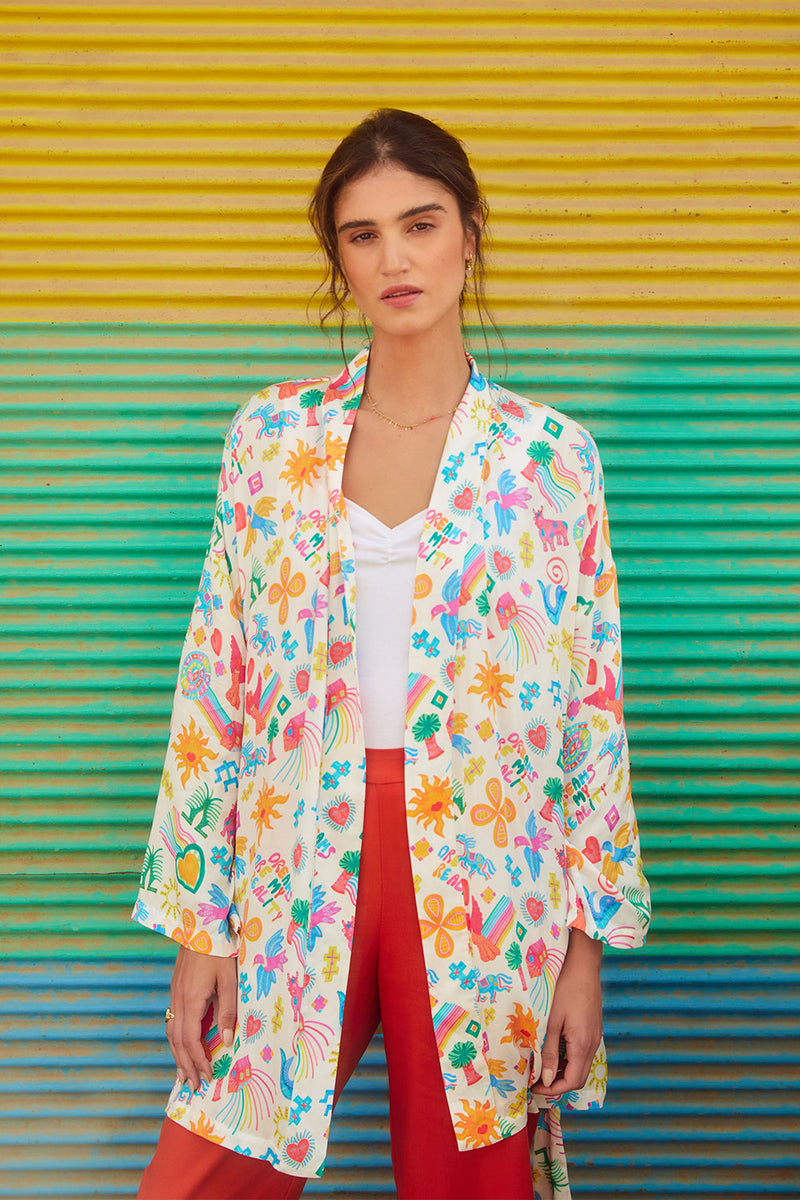 Short Sleeve Shirt Dreams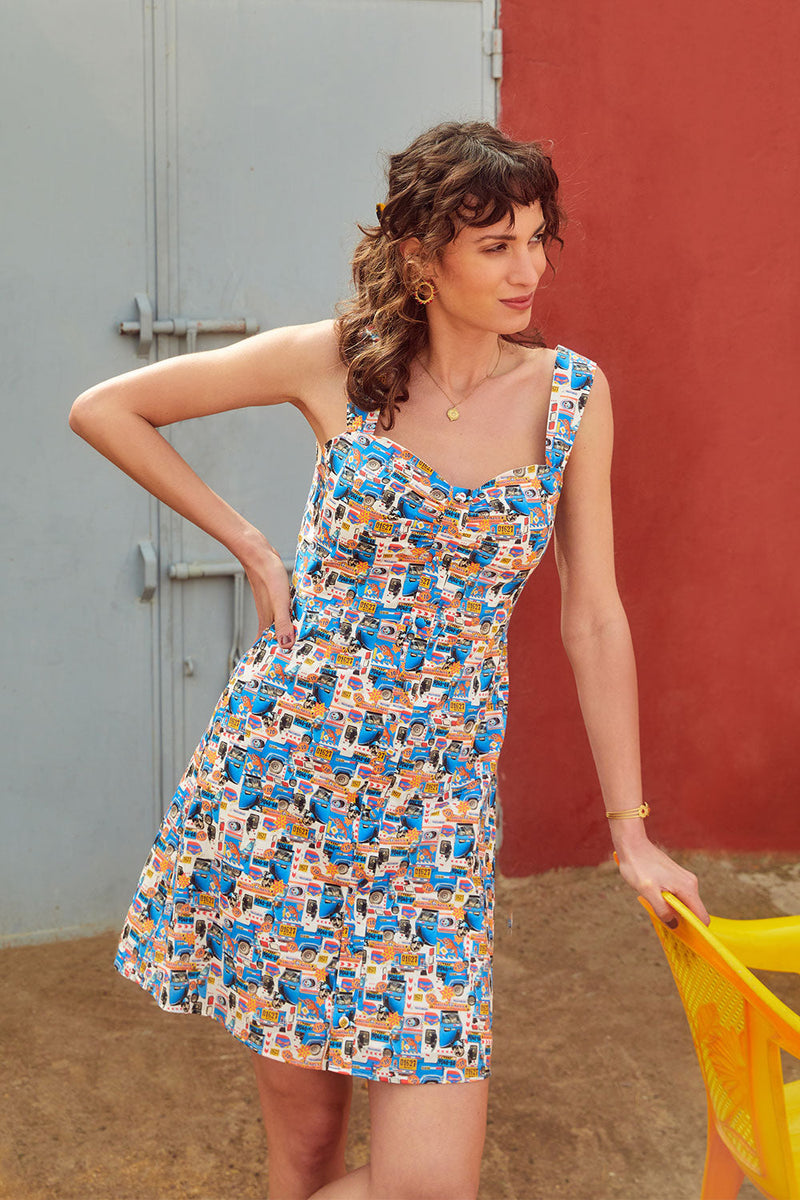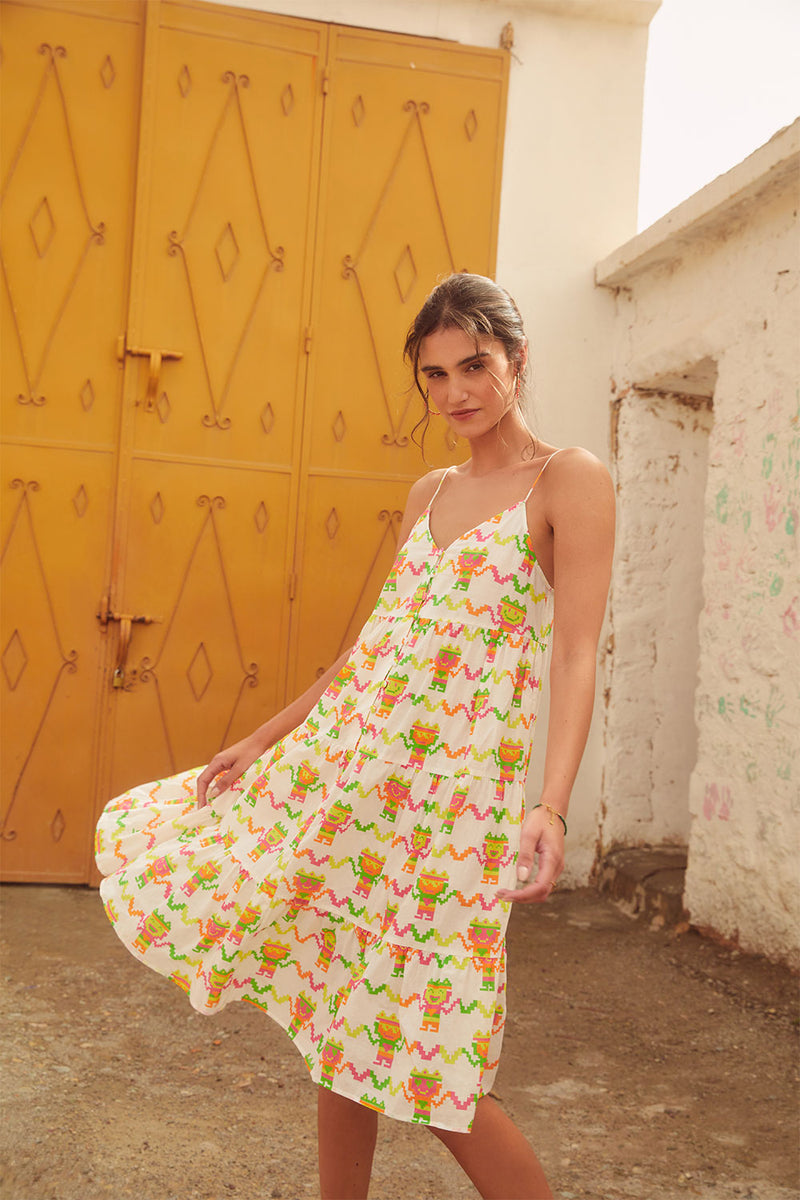 Dress L'Insouciante Quechua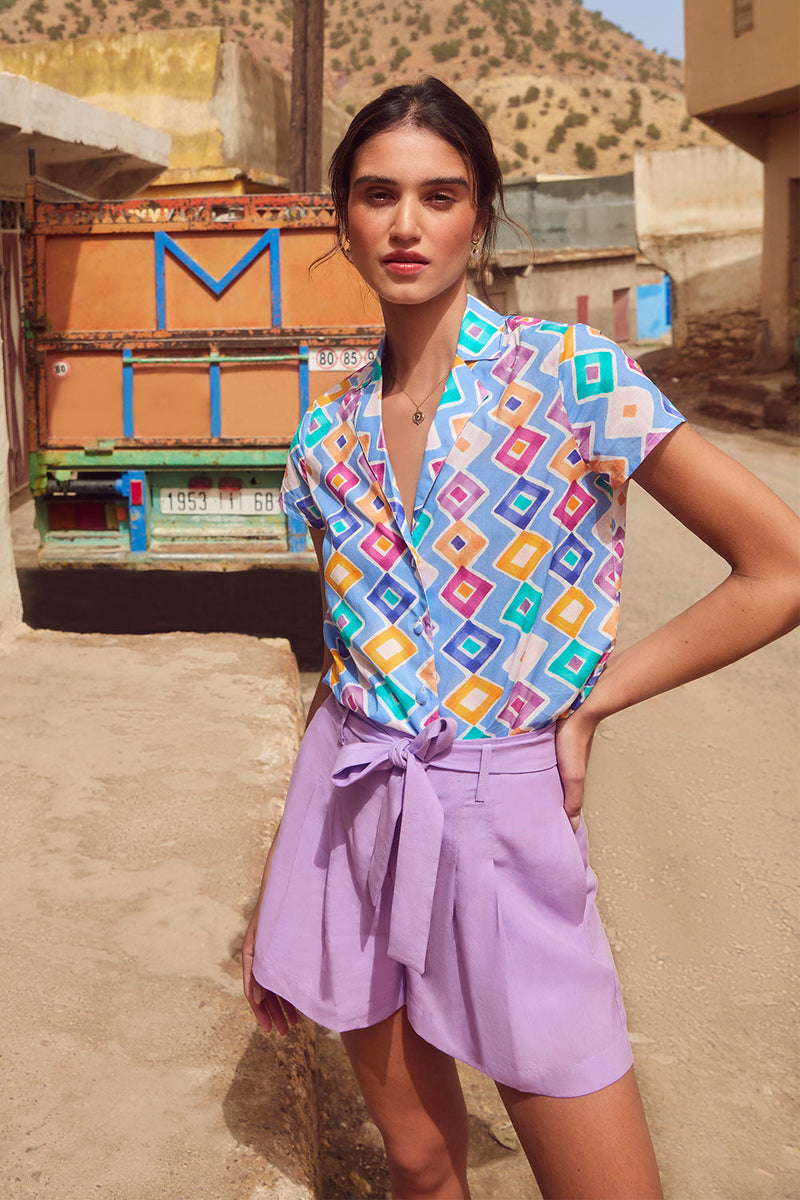 Short Sleeve Shirt Quechua
NOW ONLINE
At the Temple
of the Sun
While waiting for the last Getaway, stop here for a moment to discover our Peruvian treasures already available online: Chullo, Pulsera, Puno, Urubamba, Salinas, Pisco, Santa Rosa... A palette with a thousand coloursand precious memories of your last 2 visits to Peru.
Fabuleuse Chullo Skirt & Fabuleuse Chullo Dress
105€ - 165€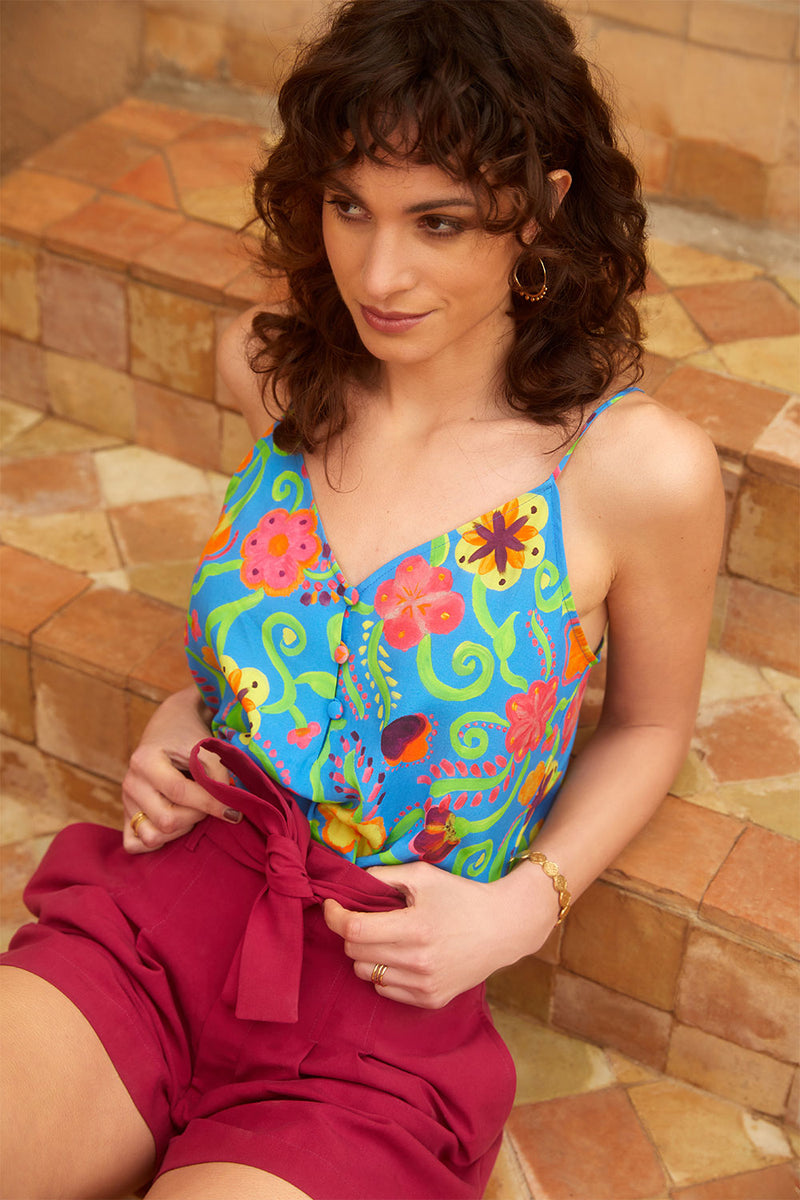 Caraco Puno & Fatale silk dress Puno
69€ - 215€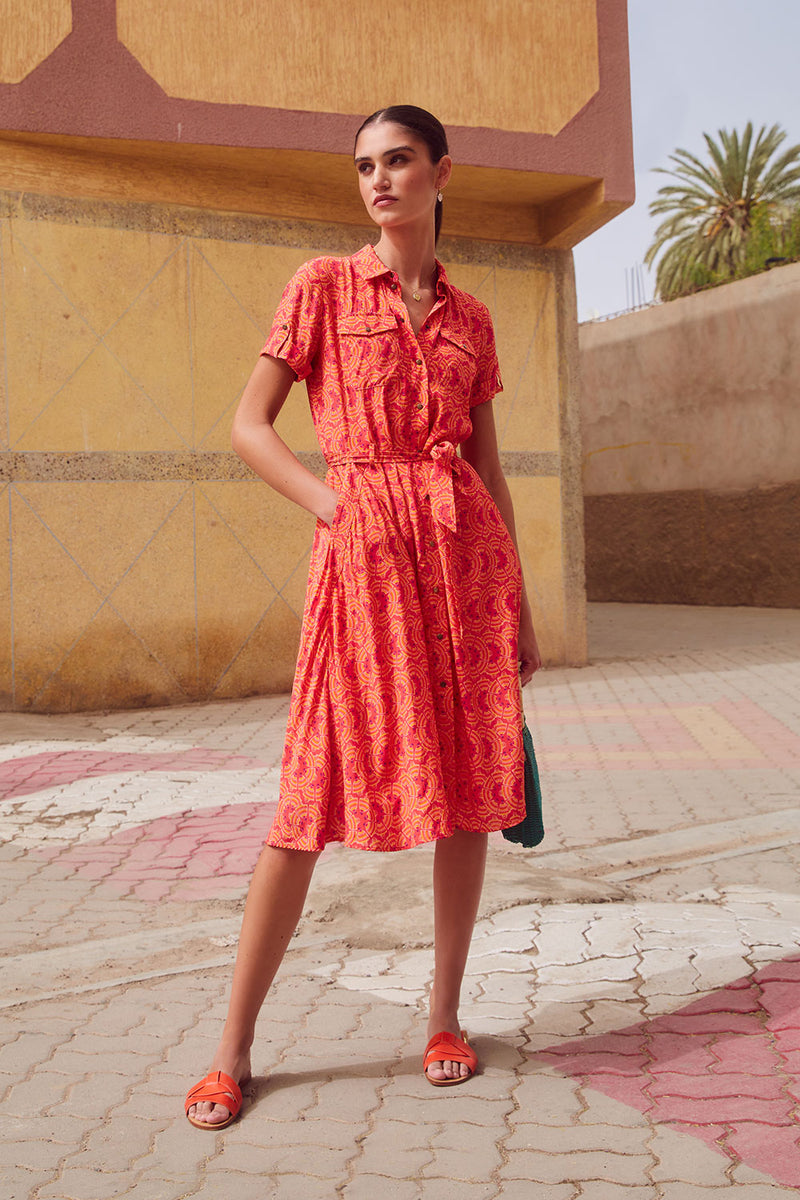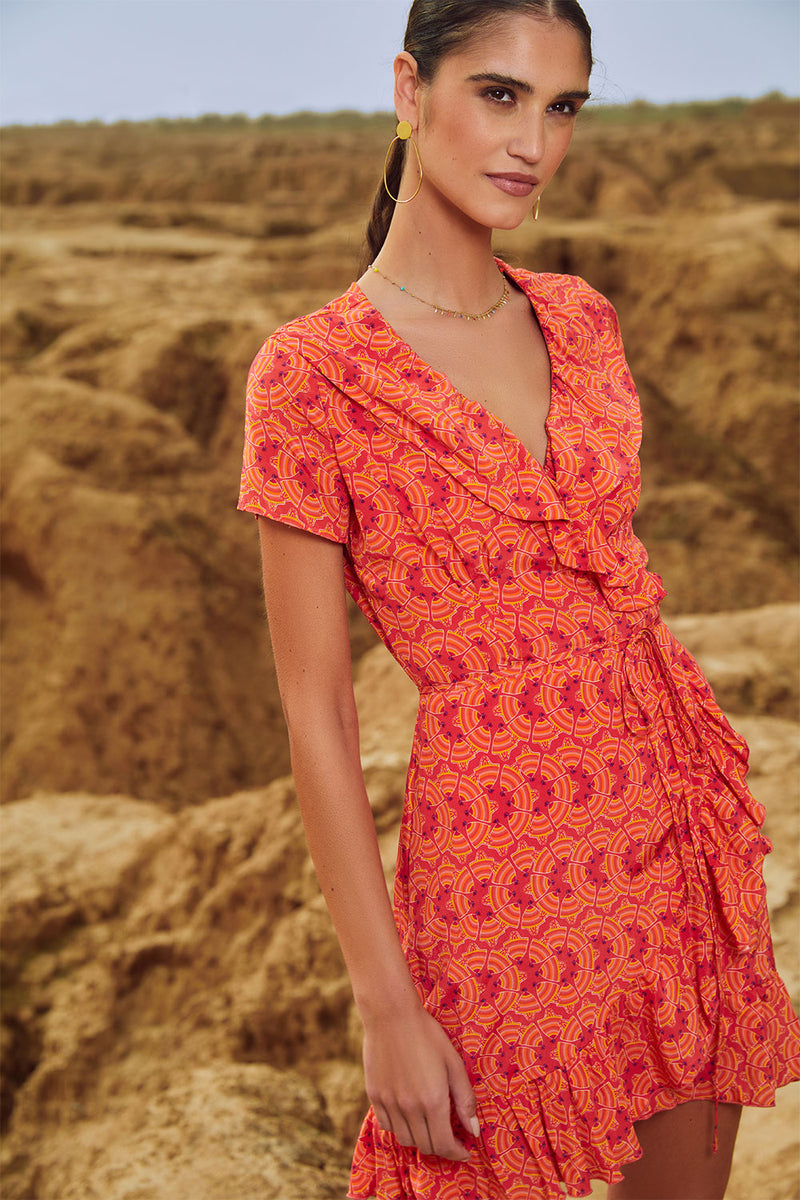 L'Insouciante Pisco Dress & Libertine Pisco Dress
185€ - 165€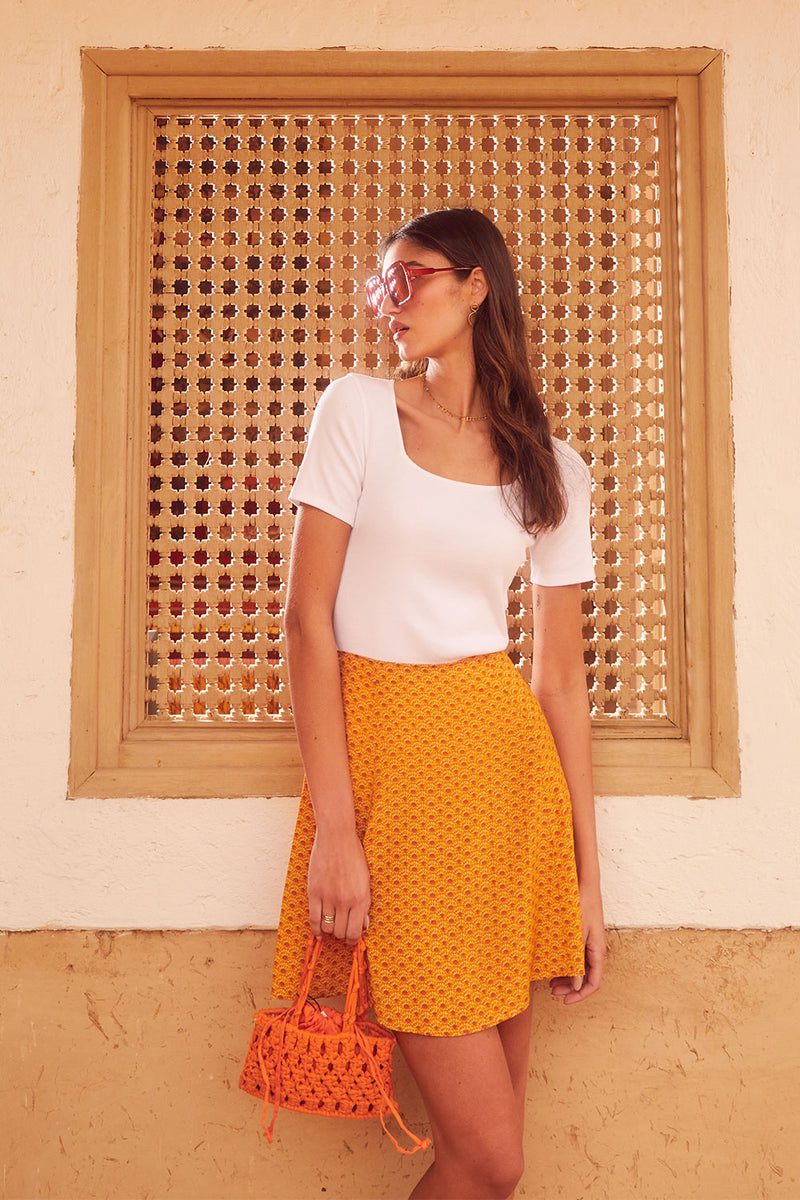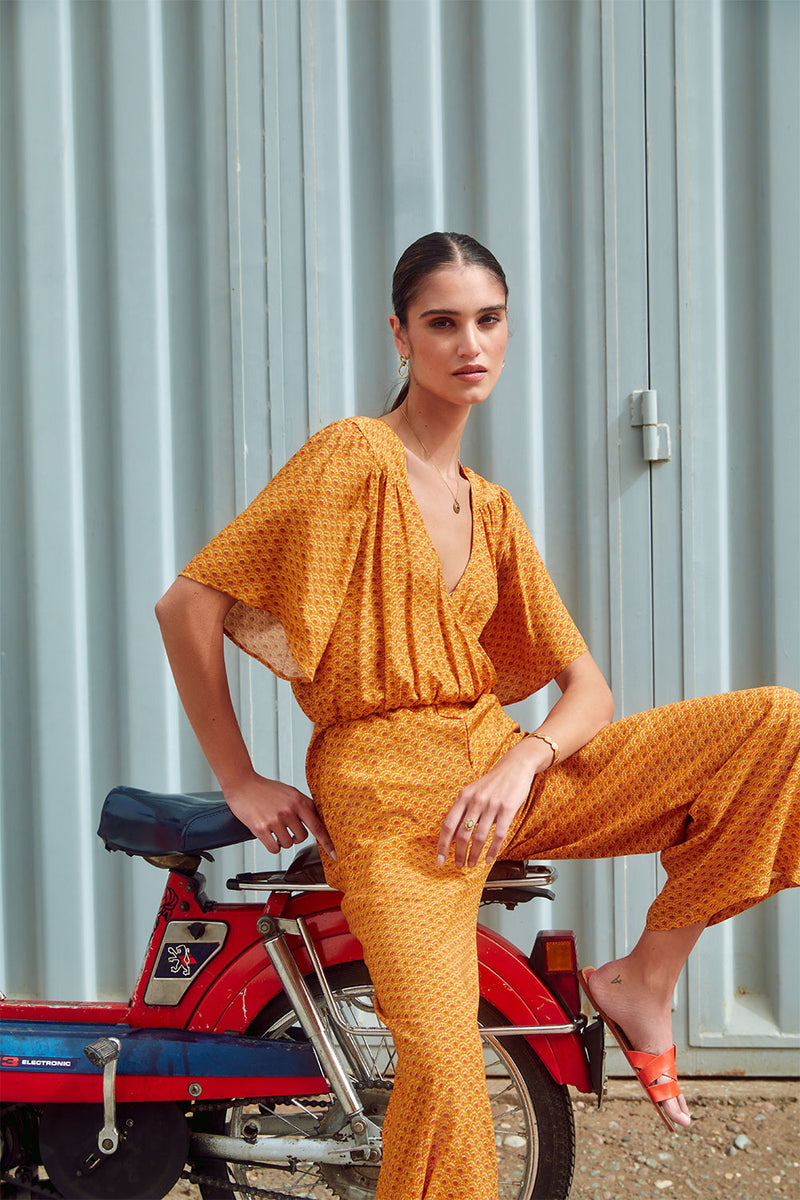 Urubamba Mini Skirt & Jumpsuit Urubamba
95€ - 215€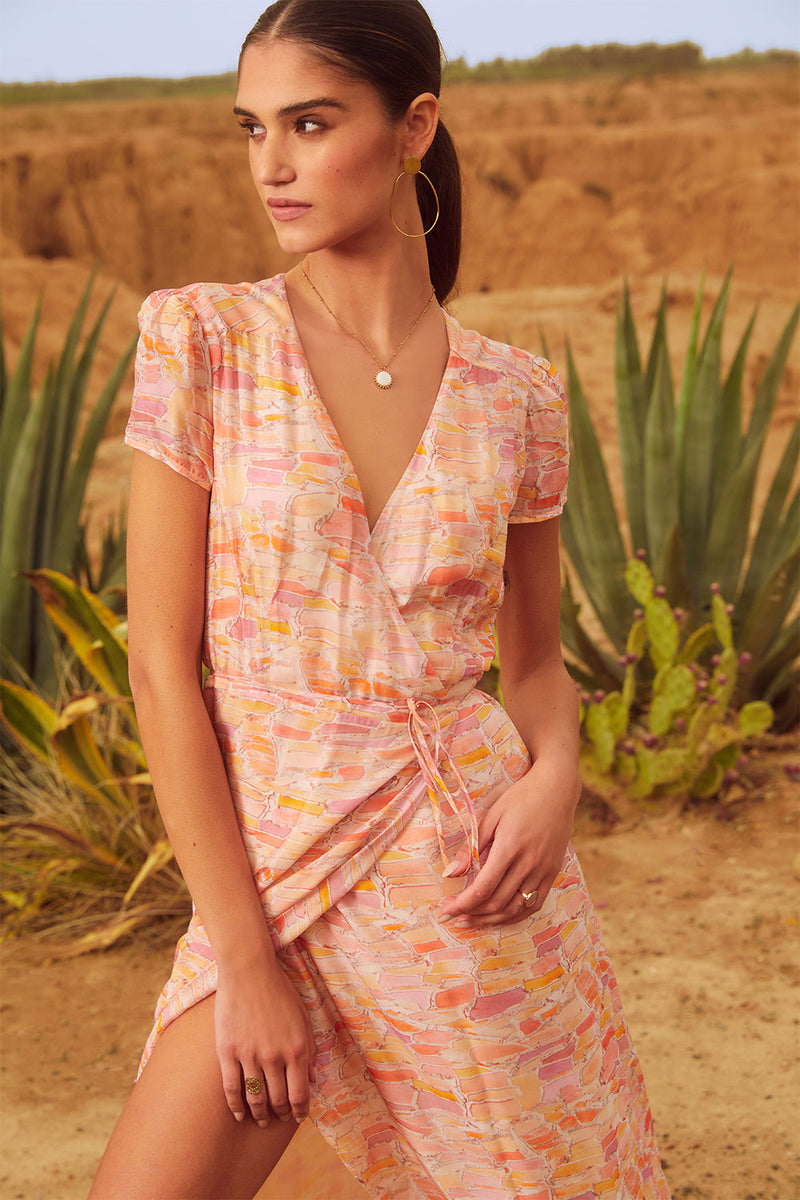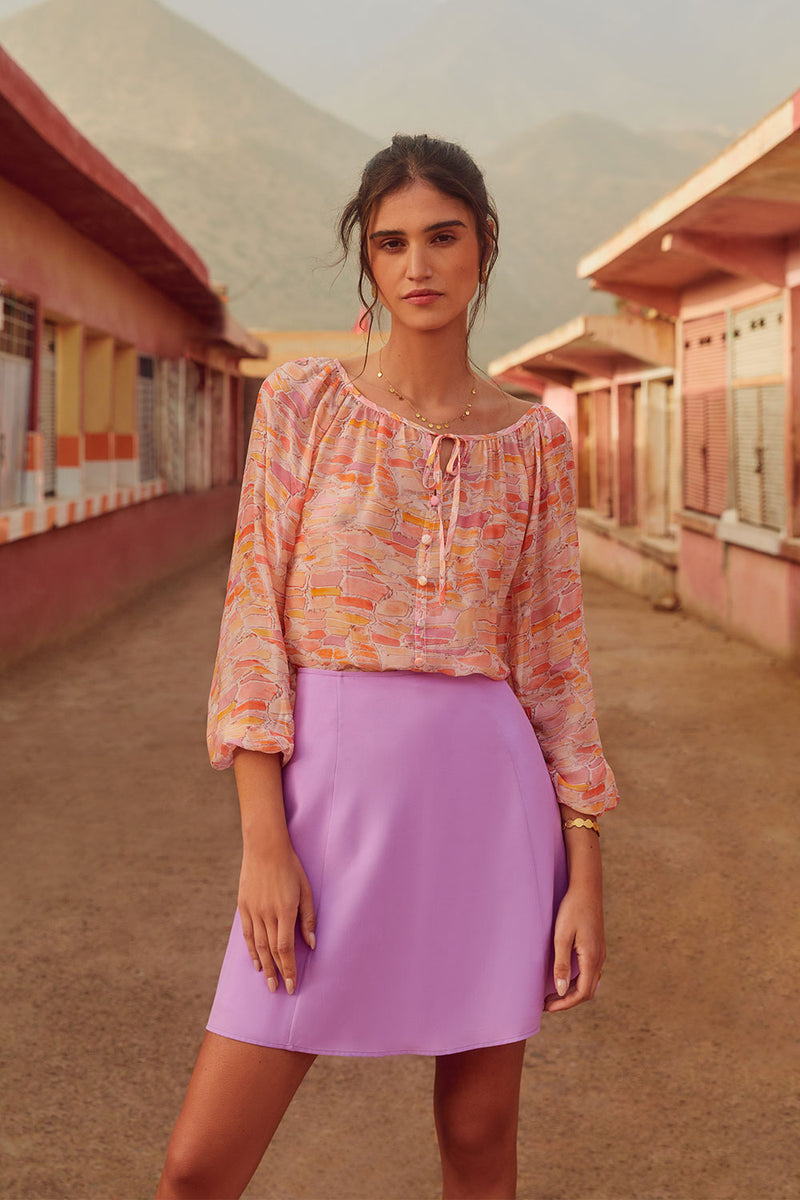 Malice Salinas Dress & Radiant Salinas Blouse
185€ - 145€
Fabuleuse Santa Rosa Dress
165€