This very first circular fashion project is driven by Aurélie and Julia's convictions:
"We're convinced that sustainability also means transmission. And your clothes still have great stories to tell. Their story isn't over yet. Would you like to write the sequel?"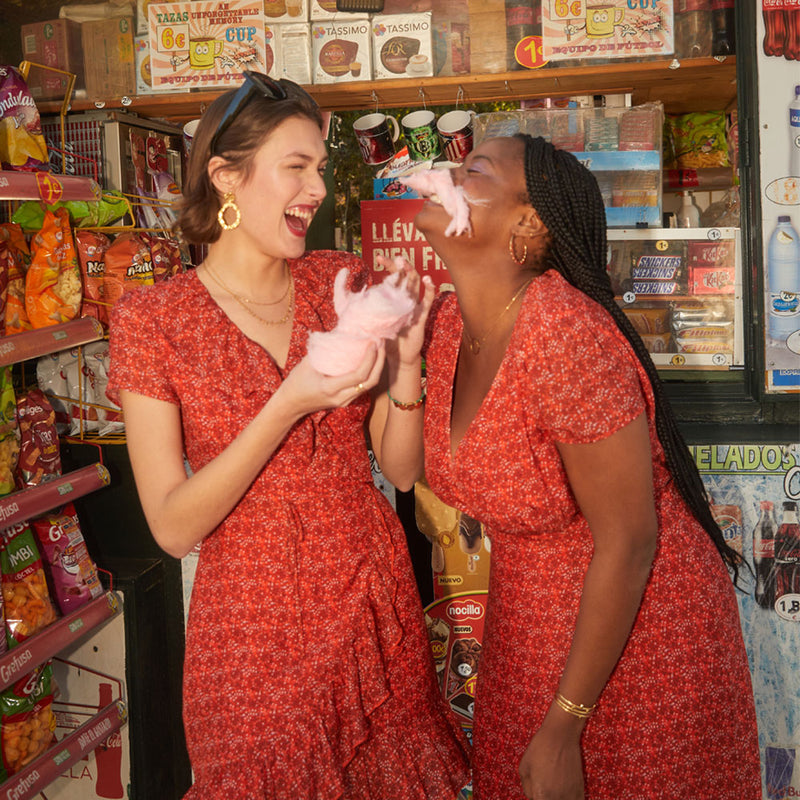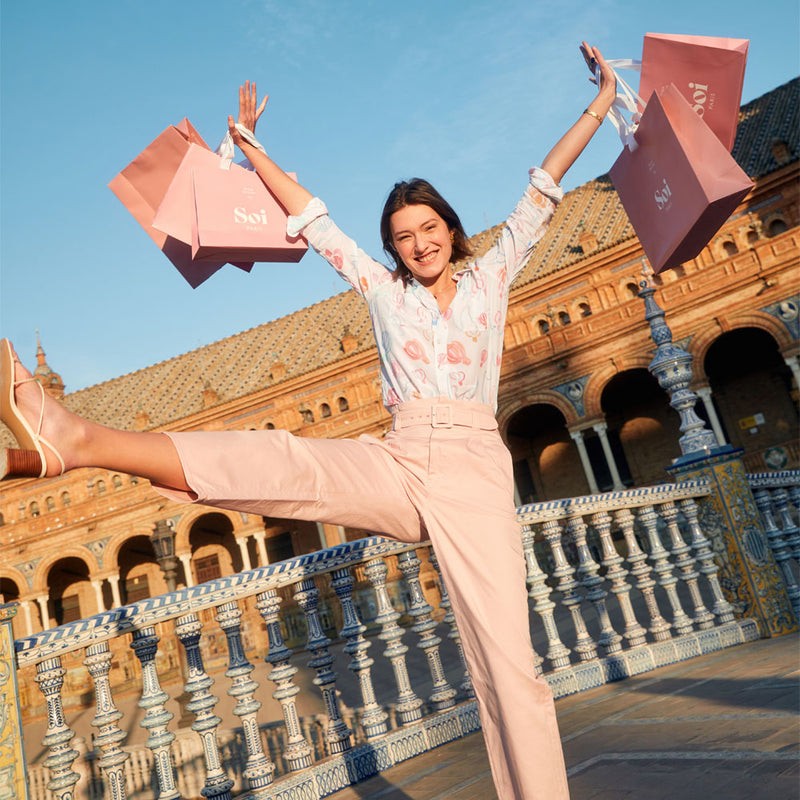 How does it work?
Buy
Because the most responsible garment is the one that already exists, at Soi, we've decided to revalue pieces that have already been worn. So it's only natural that our pieces and their print stories should also have a second chapter thanks to second-hand. Our pieces are selected, inspected and refurbished, to keep our rainbow shining even longer! Our creations can be found at Paradigme, our second-hand partner.
FAQ
A question? Any doubts? Take a look at our most frequently asked questions!
xxx Aurélie & Julia