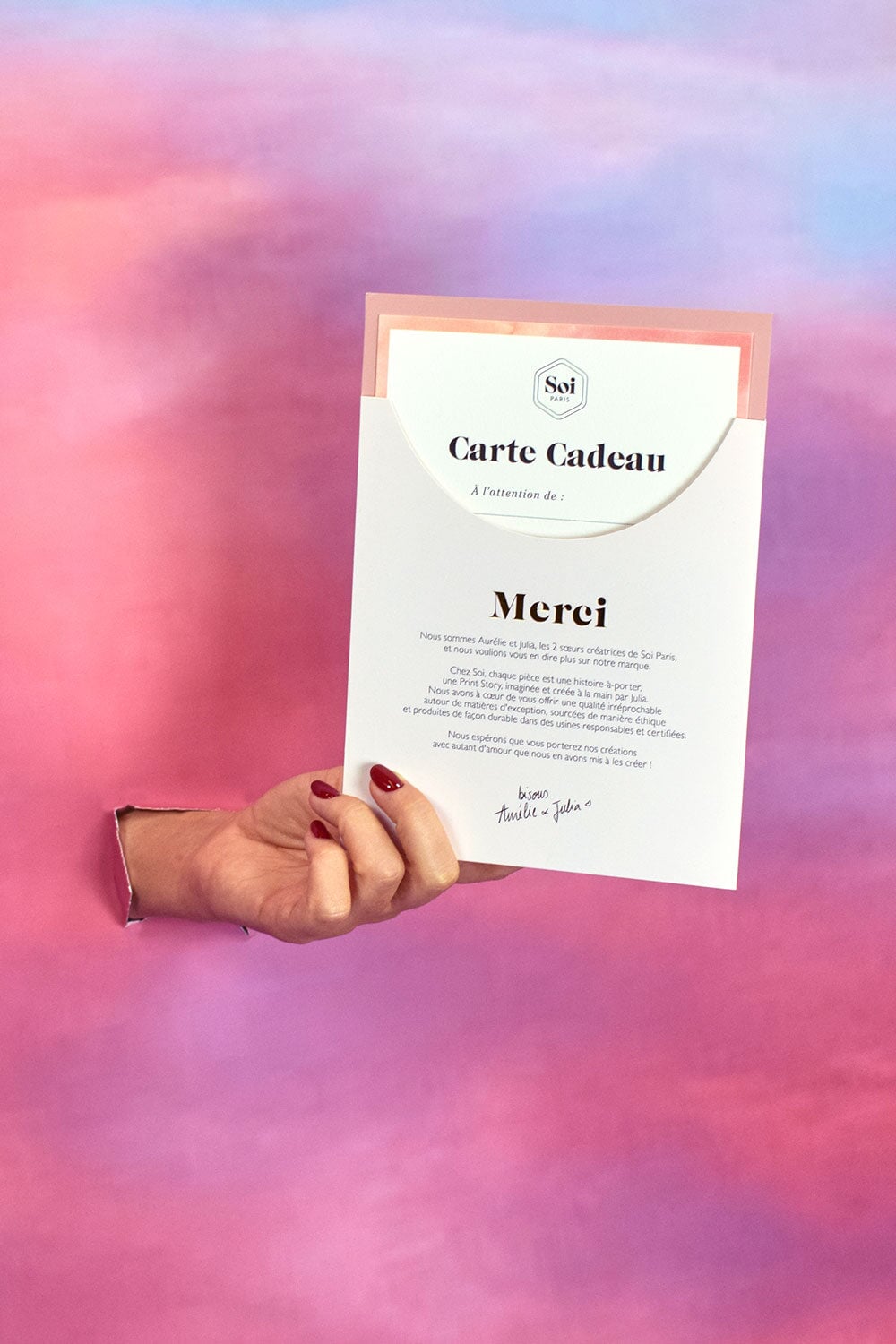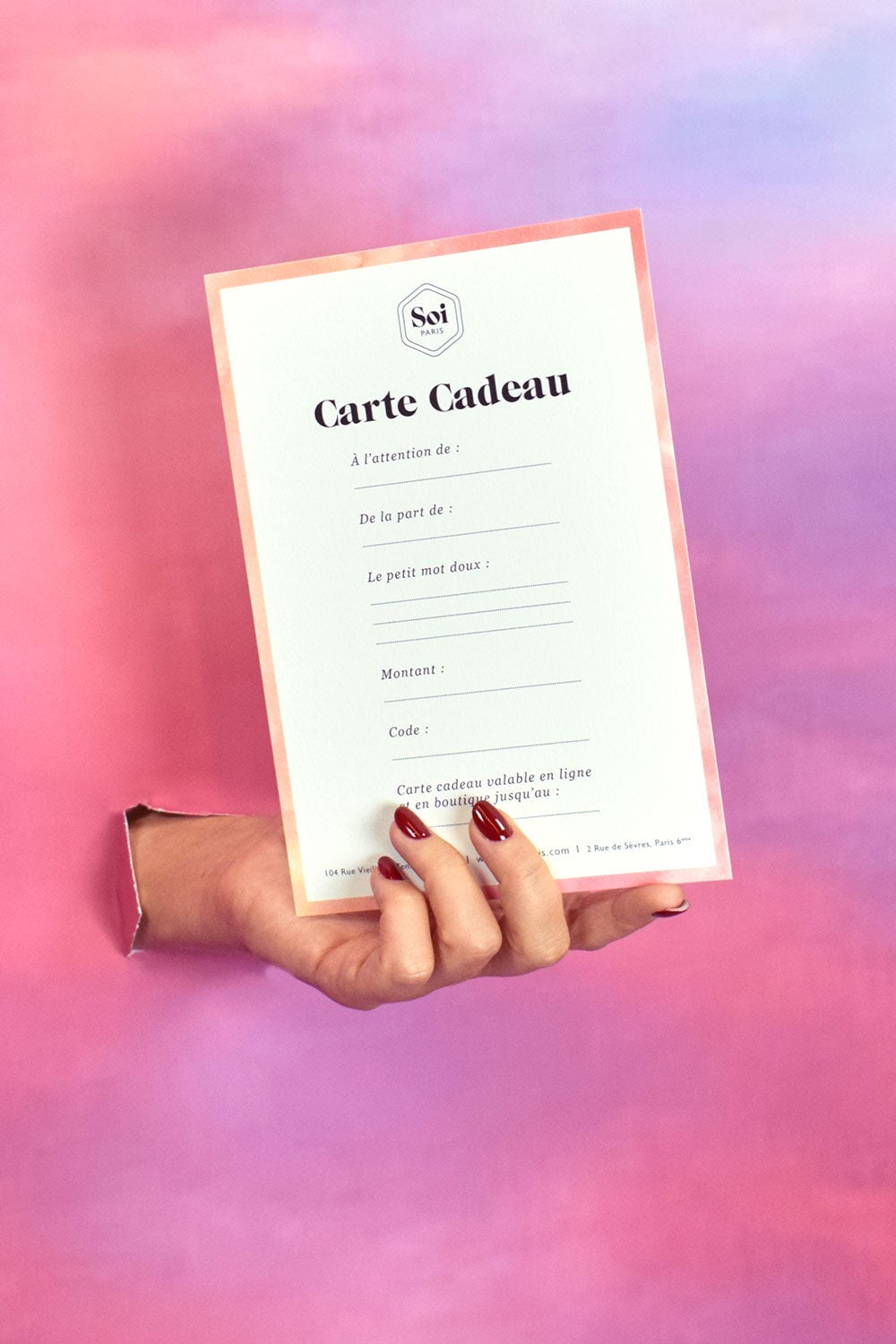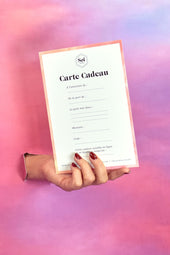 E-Gift Card
Our gift card will be emailed directly to your inbox, the perfect solution for a last minute gift! 


You just have to choose the desired amount and then proceed directly to the payment.


It can be used on our e-shop and in our stores for one year. 

If you'd like to personalize our beautiful paper card and send it directly by post, order it here and send us a note on [email protected], and we'll take care of the postage for you. 

 
Thank you
your product has been reserved in our shop for 24 hours
Sorry
A technical error has occurred, please try again later.